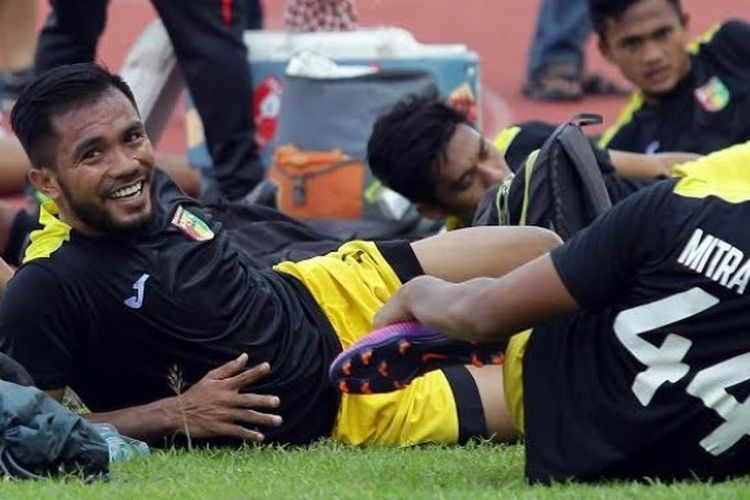 Zulham Zamrun's New Club
Zulham Zamrun will most likely join PSM Makassar in the second round of League 1. Zulham is currently at Losari Legian Hotel where PSM team stay during training camp in Bali.
Former Mitra Kukar winger will join the exercise with the squad of Rooster from the East in the field of Banteng Seminyak. Zulham admitted that PSM asked him to take part in the exercises.
He also did not dismiss that there is now a deal between him and the management of PSM.
"Well there's a deal but we'll see again later," he said.